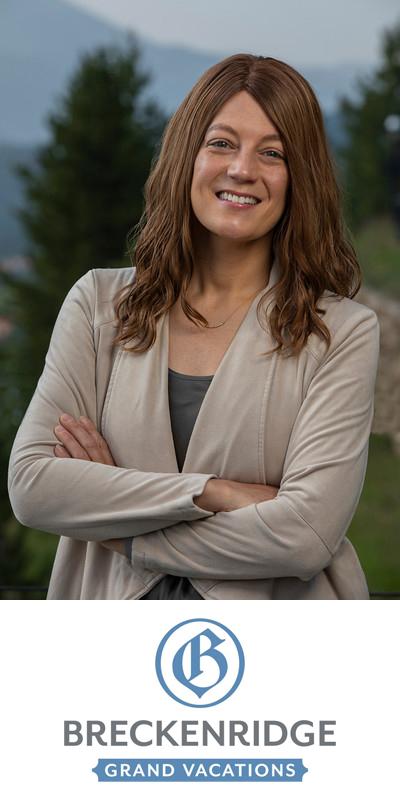 Kimberly Tramontana
RRP / Vice President of Operations /Breckenridge Grand Vacations
Breckenridge Grand Vacations has been using CustomerCount® for years.  We consider ourselves to be sophisticated users of this ever-evolving SaaS software platform, which helps us gauge our owners' sentiments throughout their customer journey.  What I really appreciate is CustomerCount's communication with us, always keeping us ahead of the curve when new features are introduced.
Karen Kraftchick 
VP of Member Services /Exploria Resorts
MobiusVP service is extraordinary.  It doesn't take days or weeks for the team to get back to me.  Anything I request is answered and resolved in minutes.  The same holds true about the feedback we get from surveys.  We can respond immediately to guest concerns, which often surprises them that someone really listened to their comments.  Sharing comment cards with key team members ensures an actionable insight: the right departments  get the information to handle the response at the right time to solve any problems that may arise.  The report is absolutely great.  We can watch for trends and continue doing what's right and correcting any negative situations before they escalate.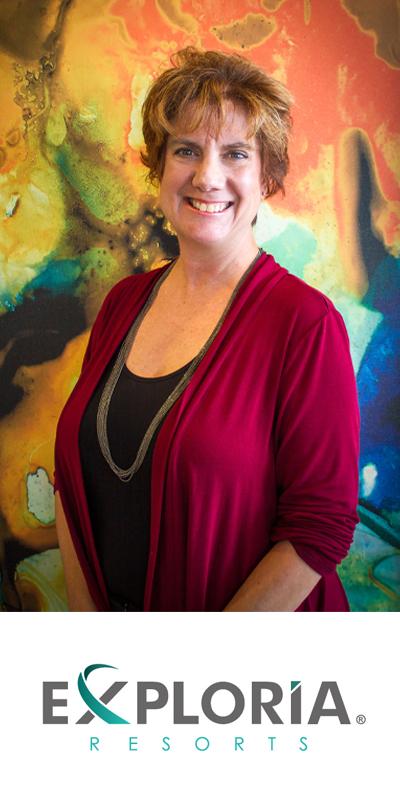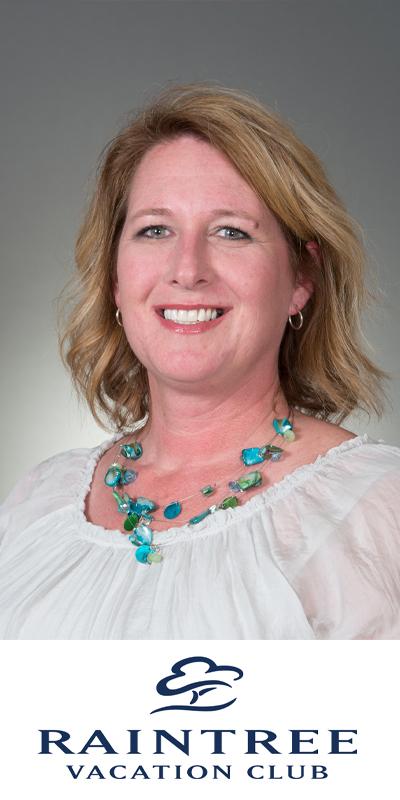 Christi Reichert
Sr. VP of Club Operations/Raintree Resorts
With CustomerCount® we get the guest feedback we need,  when we need it. CustomerCount® promises consistency and delivers consistency.
Joseph Takacs Jr 
RRP PhD /President and CEO/TheMVPService, LLC – TOWB LLC
The team at MobiusVP is not just "survey" smart.  They are industry smart.  As experienced consultants in the timeshare industry, they apply industry information to survey results, giving us precise data to keep current and improve our services.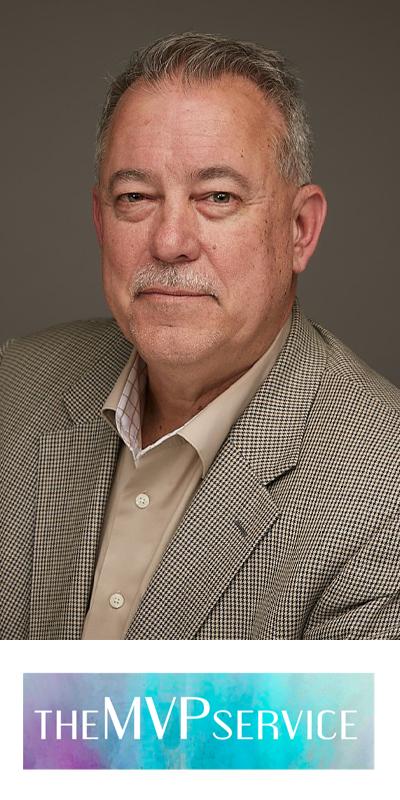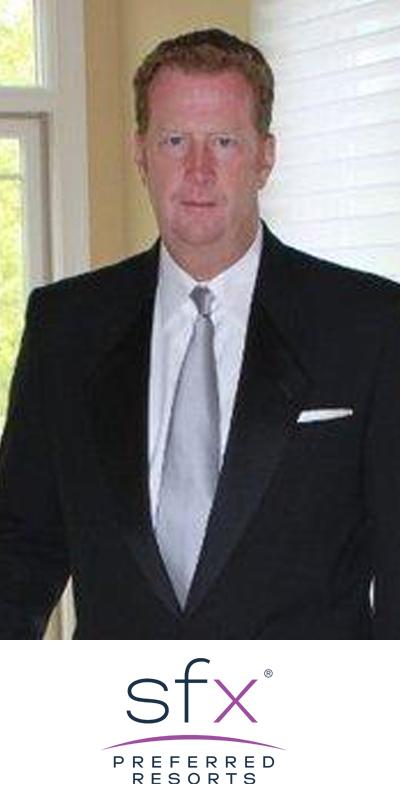 Brad McDonald
President and COO/SFX Resorts
My experience with CustomerCount® came from my years with a major exchange company.  Reporting is a major strength that has continued to grow and become more robust over the years.  Now that I am with another company, it is that reporting component that continues to prove to be invaluable.
Rick Tramontana
Breckenridge Grand Vacations/Director of Owner Relations/Breckenridge Grand Vacations
Our Owner Relations department has been using Mobius's CustomerCount® product to measure success, as well as a tool to coach and develop team members to become top performers. We also see great results in using the platform to manage our annual ownership survey which each owner receives on the anniversary of their purchase. The platform offers a seamless experience tracking surveys from when they are received, to when we are able to follow up with the owner and close the loop on any of their ownership challenges. The team at Mobius is both responsive and offers seamless support whenever needed and we look forward to our continued partnership..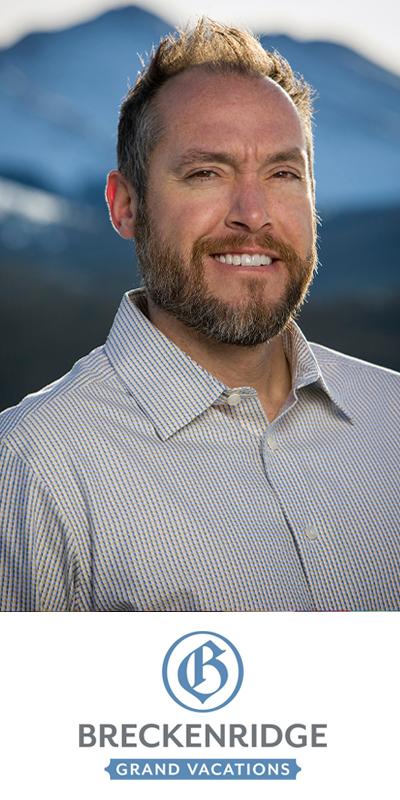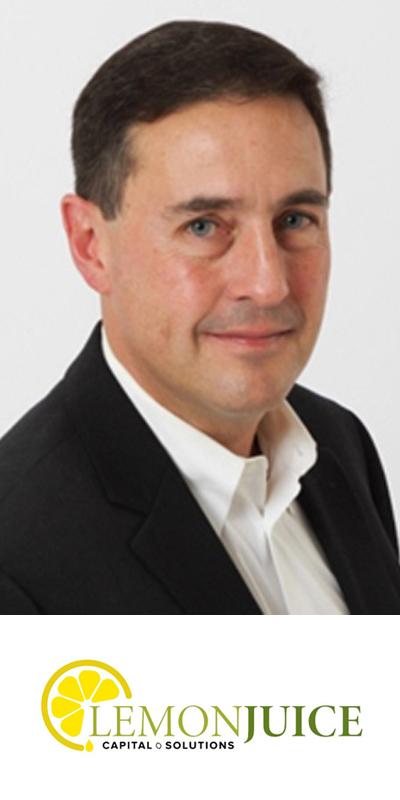 R. Scott MacGregor
Executive Vice President – Chief Operating Officer – Lemonjuice Solutions
"CustomerCount® helps us to truly connect with our owners and guests in ways that regular mail, phone calls and emails can't. It gives us real-time insights about the property and guest experience, allowing us to address concerns before they become a complaint, recognize and reward our team, and show our appreciation when guests post reviews on Tripadvisor® they access through our CustomerCount® surveys. The data provide both insights and benchmarks, and the online reviews have energized our rentals."
Federico Beyer
Corporate Special Projects Manager/Royal Resorts
Our operations require constant tracking of our customer satisfaction metrics, from a perspective of diverse customer segments, and this becomes complicated. With CustomerCount® we have one survey system which reports on various segments and puts it together in a way that simplifies our operations and the information we require to keep our processes aligned and efficient.

Nuestras distintas operaciones requieren un monitoreo constante de nuestros índices de satisfacción del cliente, vistos desde la perspectiva de nuestros diferentes segmentos de mercado. Con CustomerCount®, hemos logrado una solución integrada que nos permite identificar las necesidades de nuestros clientes para operar de una forma simple, homologada y eficiente.