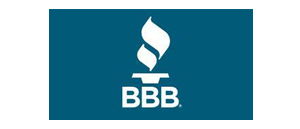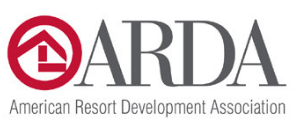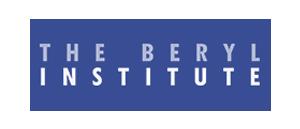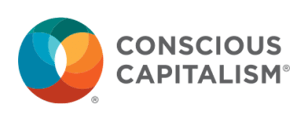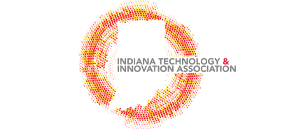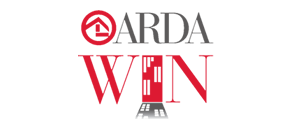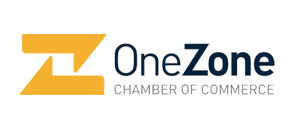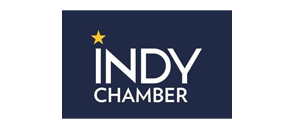 If you'd be interested in becoming one of our Affiliates and working with a team of professionals in the customer feedback management and survey solutions field, then contact Bob Kobek in the form below.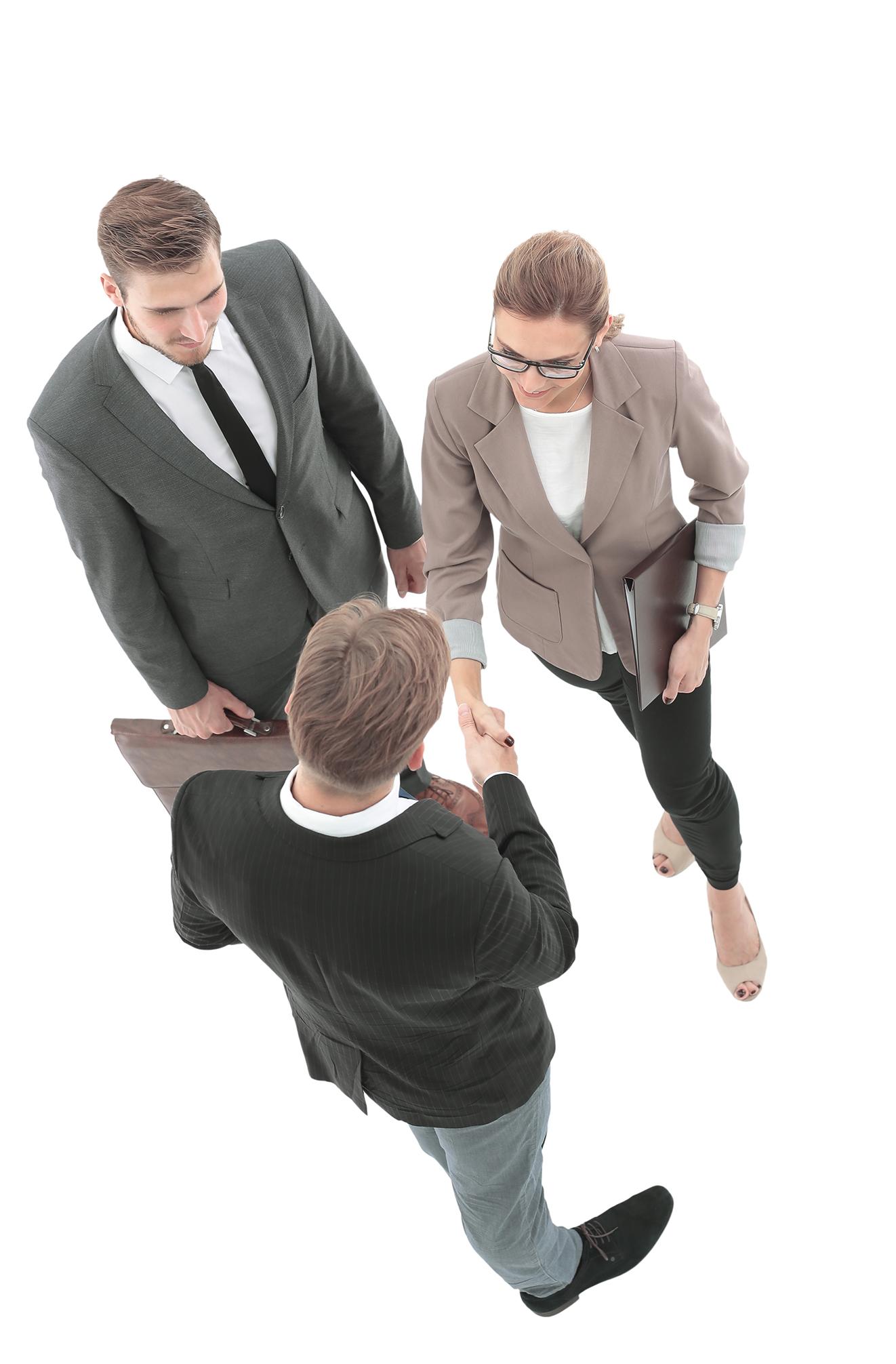 Contact Us
Thanks for your interest in our many services. You can contact us with anything related to CustomerCount.
We'll get in touch with you as soon as possible.
Our Address
• 3925 River Crossing Parkway, Suite 60,Indianapolis
• Indianapolis 46240
Learn More
Would you like to know how YOUR business can use CustomerCount?
Book a demo to find out more.