Download Our Whitepapers & Resources
Access our newest whitepapers all in one place.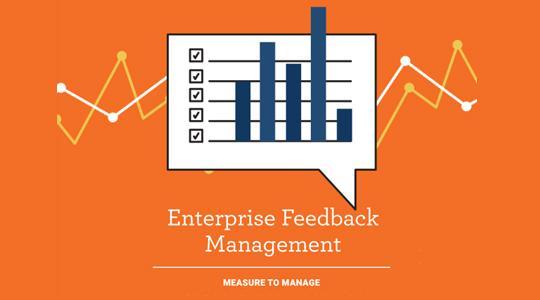 Enterprise Feedback Management
Enterprise Feedback Management – Measure to Manage!
In this new white paper you will learn:
How Enterprise Feedback Management allows you to centrally collect, analyze, and report on feedback from key customer groups
Learn how EFM can capture information and segment data in as many ways as necessary
How to manage their feedback to determine customer level of satisfaction about any given transaction or set of transactions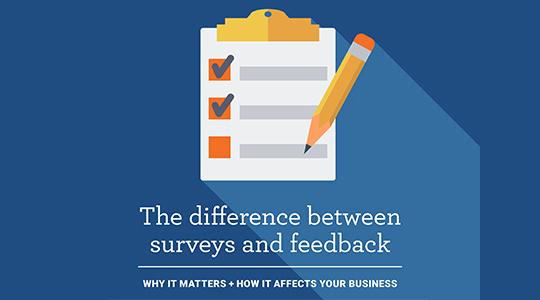 The Difference Between Surveys and Feedback
The Difference Between Customer Surveys and Customer Feedback and why it matters!
In this new white paper you will learn:
How to go beyond surveys and obtain actionable data in a timely fashion.
Find out how continuous feedback can deliver the results you need to transform your organization.
How to drive greater profitability through improvements to your customer engagement and loyalty.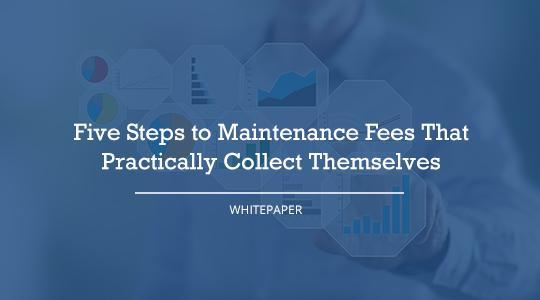 Five Steps to Maintenance Fees That Practically Collect Themselves
In this new whitepaper you will learn:
The 4 key attributes of a property with maintenance fees that practically collect themselves.
How implementing 5 easy and affordable steps will help your property collect maintenance fees.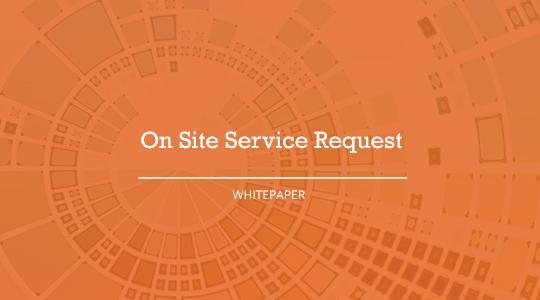 On Site Service Request
In this new whitepaper you will learn:

How you can use one simple feedback solution to be more responsive to your guests.
How you can best respond to guest needs to avoid conflicts.
A snapshot of 5 key features every organization needs to consider for their onsite service requests.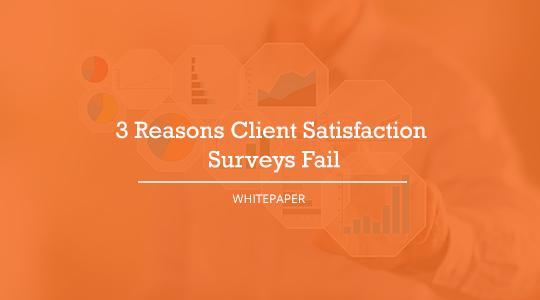 3 Reasons Client Satisfaction Surveys Fail
In this new whitepaper you will learn:
The 3 biggest reasons that customer satisfaction surveys fail
How to prepare a better survey
The best process to use to get internal departmental buy-in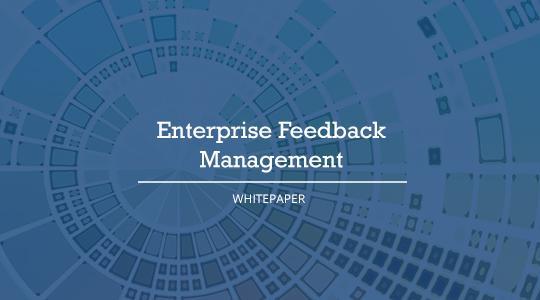 Enterprise Feedback Management
In this new whitepaper you will learn:
How an EFM system can lead to greater customer satisfaction
How it can help increase team morale by giving everyone the same rallying cry
How it can lead to actionable goals that lead to increased revenue and customer satisfaction