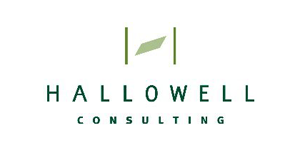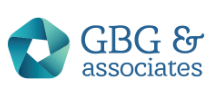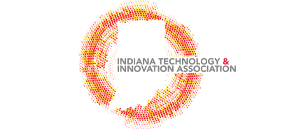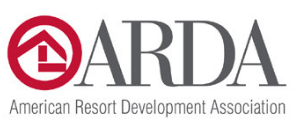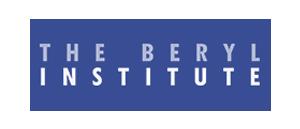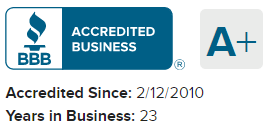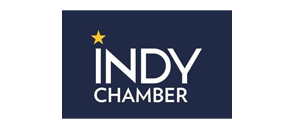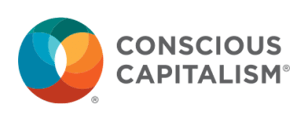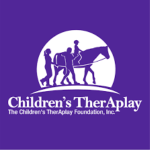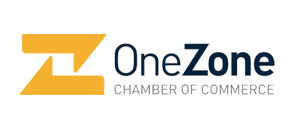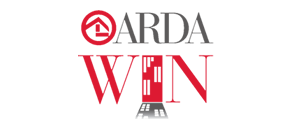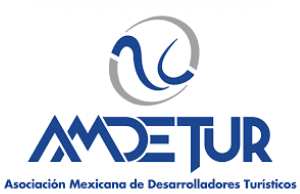 Technical and Referral Partners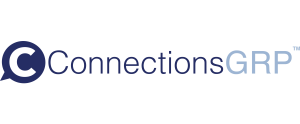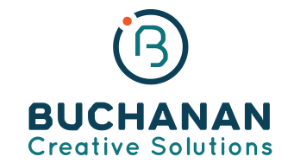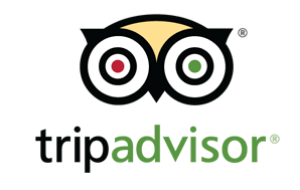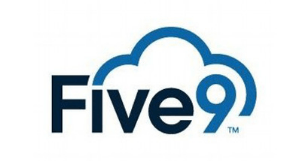 Become a CustomerCount partner
If you'd be interested in becoming one of CustomerCount's partners and working with a team of professionals in the customer feedback management and survey solutions field, then 
contact Bob Kobek today
.
WRAP (Worldwide Research Analytics Program) is a group of independent minds brought together by CustomerCount to offer additional expertise to clients. WRAP partners bring valuable, professional experience in a variety of fields, using CustomerCount reports, to provide greater insight to their survey results and make strategic recommendations.
Location: USA, Central America, Europe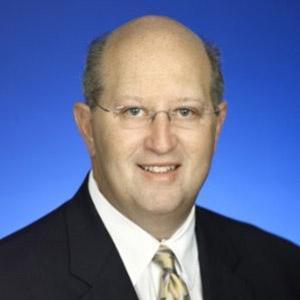 Howard Bendell
Qualitative Analysis
Howard A. Bendell, RRP, is an independent resort advisor who brings more than 25 years of combine resort real estate ownership experiences to aid his clients and provides qualitative analysis services for WRAP. Throughout his career, Bendell has been actively involved in the development and implementation of key strategic initiatives, new programs and products. His areas of specialty include consumer-centric industry research and the design and implementation of flexible use vacation products.
Location: Miami & Fort Lauderdale
Contact: [email protected]

If you'd be interested in becoming one of our Affiliates and working with a team of professionals in the customer feedback management and survey solutions field, then contact Bob Kobek in the form below.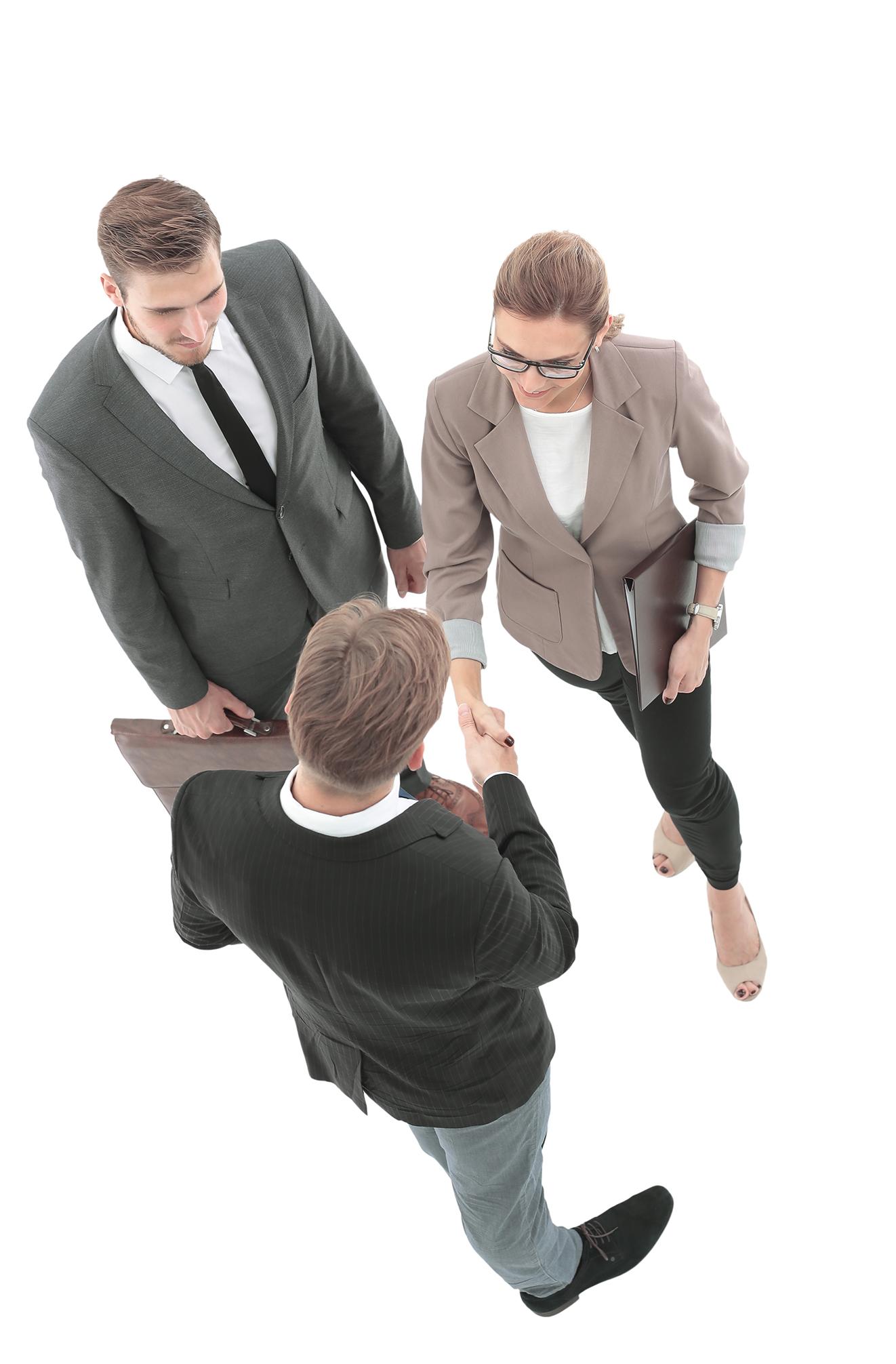 Contact Us
Thanks for your interest in our many services. You can contact us with anything related to CustomerCount.
We'll get in touch with you as soon as possible.
Our Address
• 3925 River Crossing Parkway, Suite 60,Indianapolis
• Indianapolis 46240
Learn More
Would you like to know how YOUR business can use CustomerCount?
Book a demo to find out more.