Why Use CustomerCount for your customer feedback?
Customer Feedback – How to simultaneously add more accountability and Improve your business process.
CustomerCount offers you the opportunity to increase your bottom line by business process improvement designed to enhance your customer loyalty.
Via our flexible, online customer feedback management solution, CustomerCount delivers:
easy to implement and use real-time reporting,
Ultra-fast update turnaround
Detailed and dynamic data gathering
Comprehensive reporting
Developed initially as a feedback system for a leading international leisure travel industry company, CustomerCount was launched by Mobius Vendor Partners in 2007 as an online survey system.
The result was the Company ability to capture feedback from more than three million customers around the globe.
What do we offer you?
CustomerCount collects, measures and reports customer feedback through branded, cost-effective, customized online surveys.
These surveys are formulated to measure the quality of the customer experience with your organization across three primary touch-points.
While other systems may appear to offer similar solutions, CustomerCount provides what our clients tell us is an unsurpassed product solution at a lower price point. We invite you to learn why. Book a demo today or find out more in our Frequently Asked Questions section.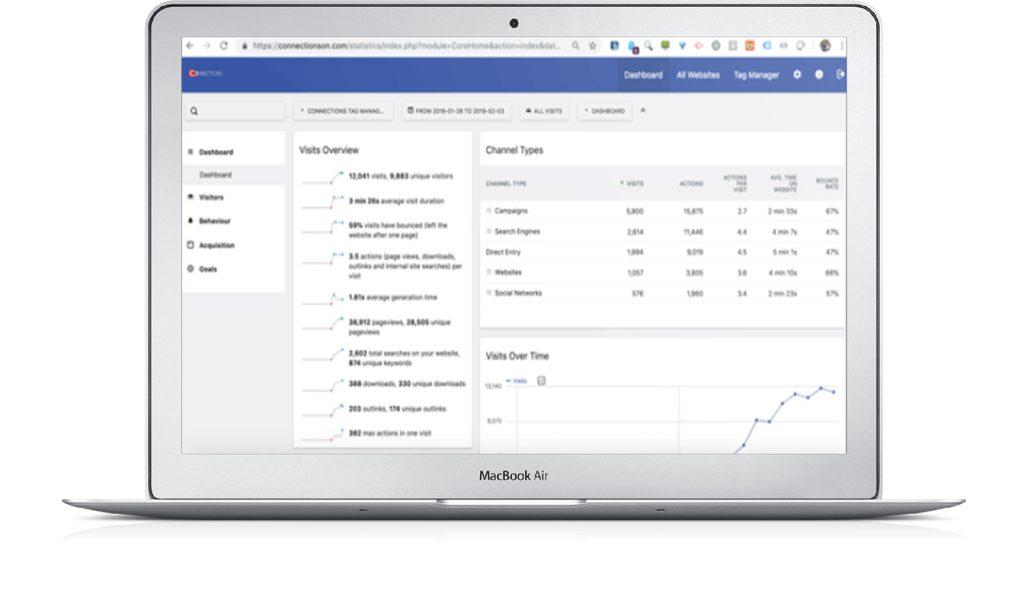 Contact Us
Thanks for your interest in our many services. You can contact us with anything related to CustomerCount.
We'll get in touch with you as soon as possible.
Our Address
• 3925 River Crossing Parkway, Suite 60,Indianapolis
• Indianapolis 46240
Learn More
Would you like to know how YOUR business can use CustomerCount?
Book a demo to find out more.