Introducing Patients-Count© by Mobius Vendor Partners…
Measure – Manage and enhance your patient and employee experience at every step of the care journey.
Patients-Count is an online enterprise feedback management system tailored to the health care industry to help you capture, measure, and report your patient (PX) and employee experience (EX) at each step of the care journey.
HCAHPS Software
Contact Center
Clinic and office visits
Provider management
Process improvement
Employee Experience
We recognize that patient experience and employee satisfaction are strategic initiatives. Our customized platform and consulting expertise are designed to help you measure and improve your care experience at every touch point.
Currently supporting 40+ languages with 70+ report templates
Deployed with email, SMS, QR Code, WhatsApp, website, telephone mail & more
Proven, customized consulting expertise to help you go beyond the data
Ask the Questions that Matter to enhance the patient experience
Patients-Count helps you measure not only episodes of care, but every step of the patient journey, including between-care episodes. Our platform features:
Flexibility in question content and type to ask what really matters and determine actionable items.
Dynamic ability to drill down for further information based on responses.
Capable of content rotation and dynamic survey formats to ensure higher response rates.
Enterprise management system (EMS) to include all necessary stakeholders in design, deployment and reporting.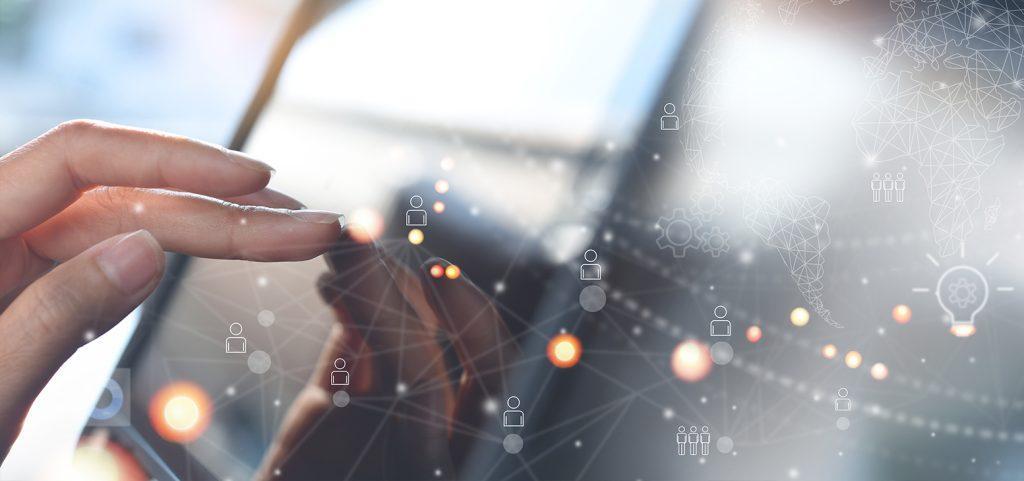 Expand Your Reach
Meet your patients where they are to expand your reach and drive engagement.
Deploy surveys via email, SMS, QR Code, WhatsApp, website, telephone, mail (via scanning technology) & more.
Currently supporting 40+ languages with 70+ report templates, we remove barriers to accessibility and understanding.
Go Beyond the Data to actionable analytics
Produced and managed by a 24-year professional business process consulting firm, Patients-Count offers consulting expertise at every stage of the feedback management process to ensure you're meeting your goals. We offer:
27/7 custom reporting and clear accessible measurement to create equity and to make appropriate process improvements
Raw data export for every report allowing for benchmarking
Immediate low/high score "alerts"
Enhanced AI text analytics for qualitative sentiment analysis using Keatext
Protect Patient Privacy
Patients-Count employs rigorous security standards to help you protect your patient data, and is compliant with the following global, federal and state regulations:
HIPAA compliant, W3C compliant, TCPA compliant, GDPR and CCPA compliant
Contact Us
Thanks for your interest in our many services. You can contact us with anything related to CustomerCount.
We'll get in touch with you as soon as possible.
Our Address
• 3925 River Crossing Parkway, Suite 60,Indianapolis
• Indianapolis 46240
Learn More
Would you like to know how YOUR business can use CustomerCount?
Book a demo to find out more.