Survey Reporting
CustomerCount provides numerous reporting templates for you to choose from. Alternatively, we can design reporting formats that best meet your business needs. With CustomerCount, you control reporting formats and who has access to these reports.
Online, real-time reporting is available 24/7 via an SSL secure site;
Reports highlight when respondents score performance below a pre-determined threshold, enabling you to quickly scan reports for performance review purposes;
Numerous report filters enable you to "slice and dice" respondent data in multiple ways – from an overall snapshot to pinpoint targeting to cross tabulation comparison;
Report data may be exported into various formats including Excel, .CSV, PDF and HTML;
Online reporting is accessible from any desktop PC, laptop PC or PDA because CustomerCount is a web-based application; and
Designated reports can be automatically emailed to whomever you designate on a daily, weekly or monthly basis
Email alerts are generated to immediately notify you of pre-determined actionable items based upon respondent feedback.
Full Text Search – A Simpler Solution
A powerful feature of CustomerCount is Full Text Search (FTS) providing the ability to query verbatim response records containing specified key words or phrases.
Using all the functionality of the CustomerCount platform, searches include all the Boolean parameters (AND, OR, NOT, NEAR) to combine multiple search terms along with the use of wildcards, inflectional variations, etc. to index complex queries.
FTS is combined with all other Reporting Filter Criteria such as Date Range, Survey Version, Attributes, Location and others to perform queries against a desired subset of responses.
Further, FTS can be combined with the Score Filter reporting functionality to limit the query to only those responses that otherwise meet the Score Filter criteria.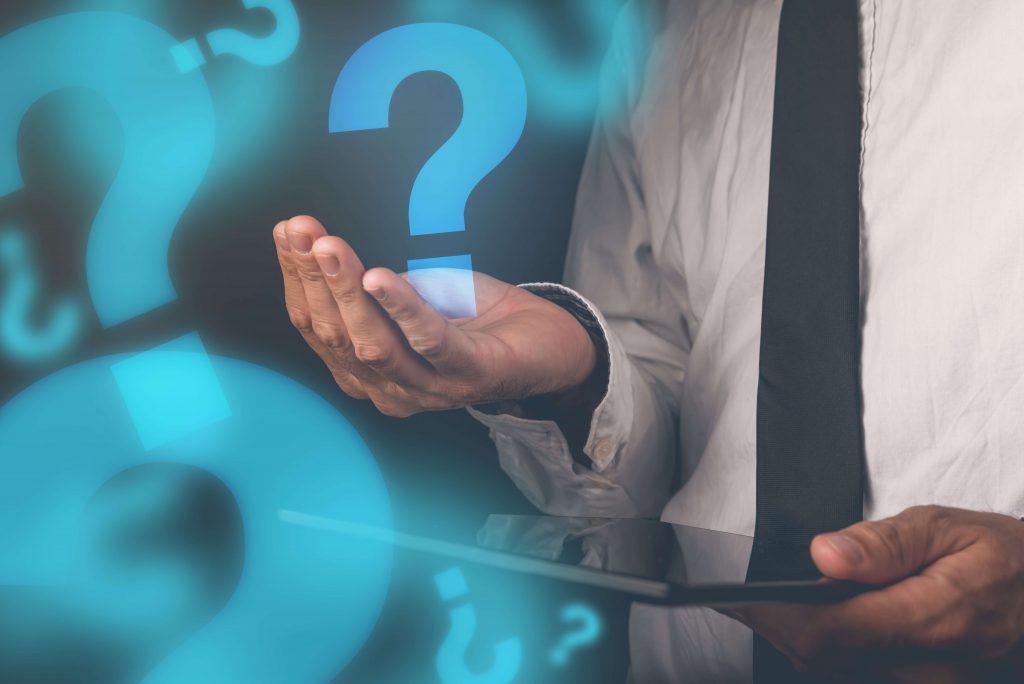 Problem Resolution
How great would it be to have a single area to view negative feedback and a way to respond to that feedback? CustomerCount makes it easy with the Problem/Resolution module. Use this powerful module on a daily basis to respond to actionable feedback received from your program deployment and configured alerts.
View detail survey results;
Change the status of records to show progress of resolution;
Send emails to various individuals including the respondent; and
View and add notes regarding communication with the survey respondent and individuals within the company.