Philanthropy is in our DNA.
MobiusVP is proud to help make the lives of others better.  Have a look to learn which worthwhile organizations are designated as charities of choice amongst our client community.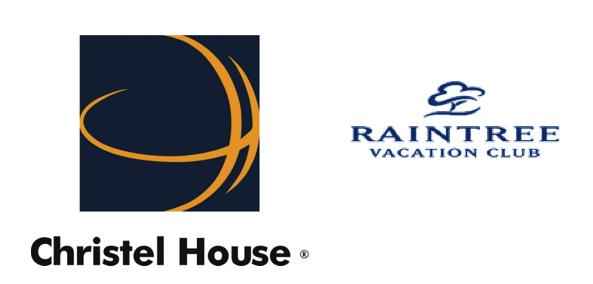 Raintree has supported Christel House since 2001.
Our Vision: A world where poverty does not limit potential.
Children don't choose to be born into poverty. Most grow up never realizing their human potential.  Instead, they face physical and psychological trauma—hunger, malnutrition, disease, low self-esteem, and lack of opportunity.
Christel House is a holistic model designed to transform the lives of children experiencing poverty. We do this by focusing on the "whole child."  We don't just educate, or feed, or provide health care—we do all of these things—from early childhood through early adulthood. We develop the total child. Donate here.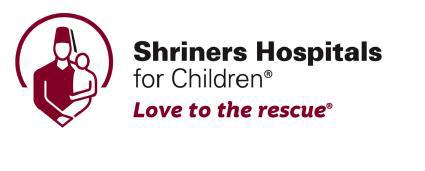 Shriners Hospitals for Children® has a mission to provide the highest quality care to children with neuromusculoskeletal conditions, burn injuries and other special health care needs within a compassionate, family-centered, and collaborative care environment.
For almost 100 years, Shriners Hospitals have helped children and families all over the world, regardless of their ability to pay. Because of this, and because of their unwavering commitment to care, we are excited to partner with them to make a difference!  Donate here.

Rob Millisor was one of the owner/developers of Breckenridge Grand Vacations and helping others was his true passion.
Eight years ago, he was on a humanitarian trip to Nepal when he suffered a heart attack and tragically passed away.  To honor Rob and to continue his legacy Breckenridge Grand Vacations formed BGV Gives which supports local nonprofits and organizations. Donate here


For our Chief Executive Officer, Alex Krakovsky, Ukraine held profound personal significance.
Born within its borders, he embarked on a journey that led him to the shores of the United States more than four decades ago when his parents immigrated from Ukraine to America. The roots he planted in Ukraine were not forgotten when Lemonjuice Solutions took shape. Lemonjuice Solutions stands with our Ukrainian colleagues and the people of Ukraine. Their strength and courage inspire us, forging an unbreakable bond that transcends our borders. Donate to Keep Ukraine Strong here.

TherAplay is a not for profit outpatient pediatric rehabilitation clinic providing physical and occupational therapy for special needs children ages 18 months to 13 years.  The talented team of licensed therapists incorporate the movement of horses, through an innovative therapy called Hippotherapy, into therapy sessions. Donate here.