Case Studies…
Mobius Vendor Partners has been privileged to help for-profit and not-for-profit organizations of varying sizes and industries increase efficiency and effectiveness to gain positive, bottom line impacts.
We invite you to learn how we have assisted some of our clients to achieve their targeted goals and objectives.
• Enhancing Sales Opportunities
• Building a Sales & Service Centre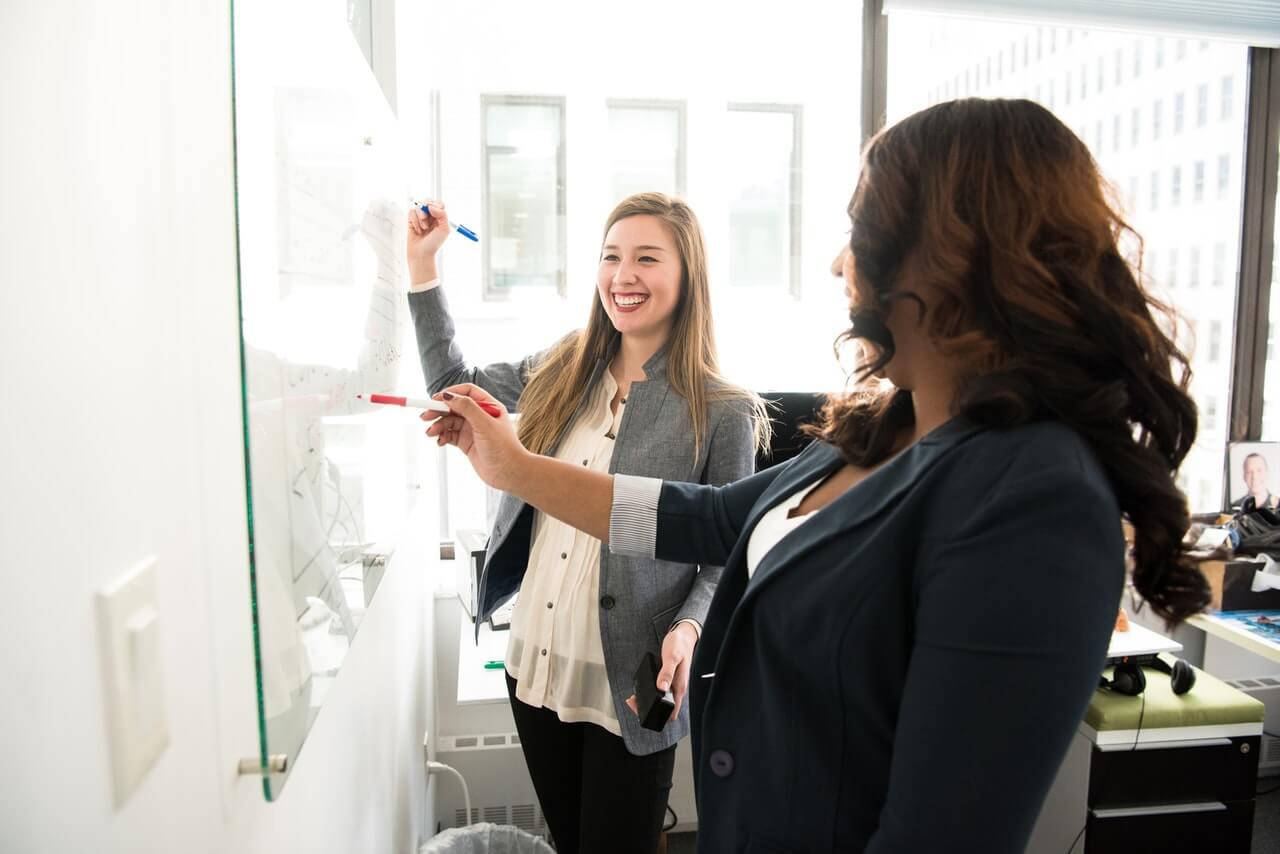 Enhancing Sales Opportunities:
A division of a Fortune 50 health and well-being company asked Mobius to conduct a process performance assessment and identify subsequent opportunities for improvement within their business to business sales and service center. Primary emphasis was upon identifying additional sales opportunities and the associated requirements to ensure their successful implementation and on-going management. Additionally, the client sought to enhance the overall effectiveness and performance of the center.
Data collection methods for the assessment phase ranged from interviews with staff directly involved in current sales and service processes to external brokers. Sales and service level data, training materials, staffing level and scheduling philosophies, workflow analysis and other key information was also analyzed.
Upon completion of the assessment, improvement strategies were identified and a detailed implementation plan was developed. The plan identified tasks specifically related to increasing effectiveness and efficiency, as well as those associated with deploying change management activities to support the implementation's success.
The work effort led to increased process performance through, among other things, reduced key cycle times and improved quality of service. Identification of additional sales opportunities and design of the processes and infrastructure to support these contributed to the center's ability to increase revenues. Recommended adjustments to staffing models and philosophies laid the groundwork for an increase in overall morale.
Effective Process Management:
Catalyst Solutions, the association management company for the American Teleservices Association (ATA) requested Mobius assess the ATA's current operations, ensure effective enterprise wide process design and assist in some aspects of the association management role. The ATA is a global trade association for the teleservices industry with a membership representing over 4,000 contact centers that account for 1.8M professionals worldwide.
Through Mobius re-engineering and streamlining processes, the ATA turned the corner during challenging economic times, increasing membership and non-dues revenues and maximizing member service and benefits.
Tim Searcy, Chief Executive Officer of the ATA states "The process and management expertise of Mobius is a key contributor to the ongoing success of the ATA. They are a true business partner, who may be relied upon to provide consistent, quality performance."
Building a Sales & Service Center:
A vacation ownership company with 160 branded and affiliated resorts in 26 countries hired Mobius to direct the assessment, design and implementation efforts for the launch of its marketing and sales call center. As the project manager for this effort, Mobius designed and managed the implementation project plan. Some of Mobius' other primary responsibilities during this work effort included:
Identification of Key Performance Indicators
Development of compliance processes
Recommendation of effective technology solutions and management of corresponding RFP processes
Design of staffing models
Design of list and database management processes
The call center became fully operational within established timelines and at $750,000 under budget.
Building Market Share:
A premium general construction company specializing in refurbishment, new construction and ADA compliance requested Mobius' assistance in developing a stronger footprint in the vacation ownership industry. Mobius went to work to increase this client's industry influence, credibility and sales opportunities applying our proven approach to effective business relationship management.
After developing the methodology and plan by which our client could generate stronger business relationships and presence, Mobius continues to support our client's efforts by managing the on-going implementation of the plan. Among other activities, Mobius works closely with this client to help them in building stronger brand awareness, developing effective business to business strategic alliances and managing opportunities with industry trade organizations and key stakeholders.
The business relationship management efforts are working. To date, our client has been invited to participate in several proposal processes by organizations with whom our client did not have a previous working relationship. Additionally, the client was able to secure new business with four new entities through the business relationship management process.
Because of the success they are realizing within the vacation ownership industry, the client recently requested Mobius' assistance in helping them build effective business relationship management processes to increase their presence and opportunities within the hotel industry.