Mike Hill – Measuring to Manage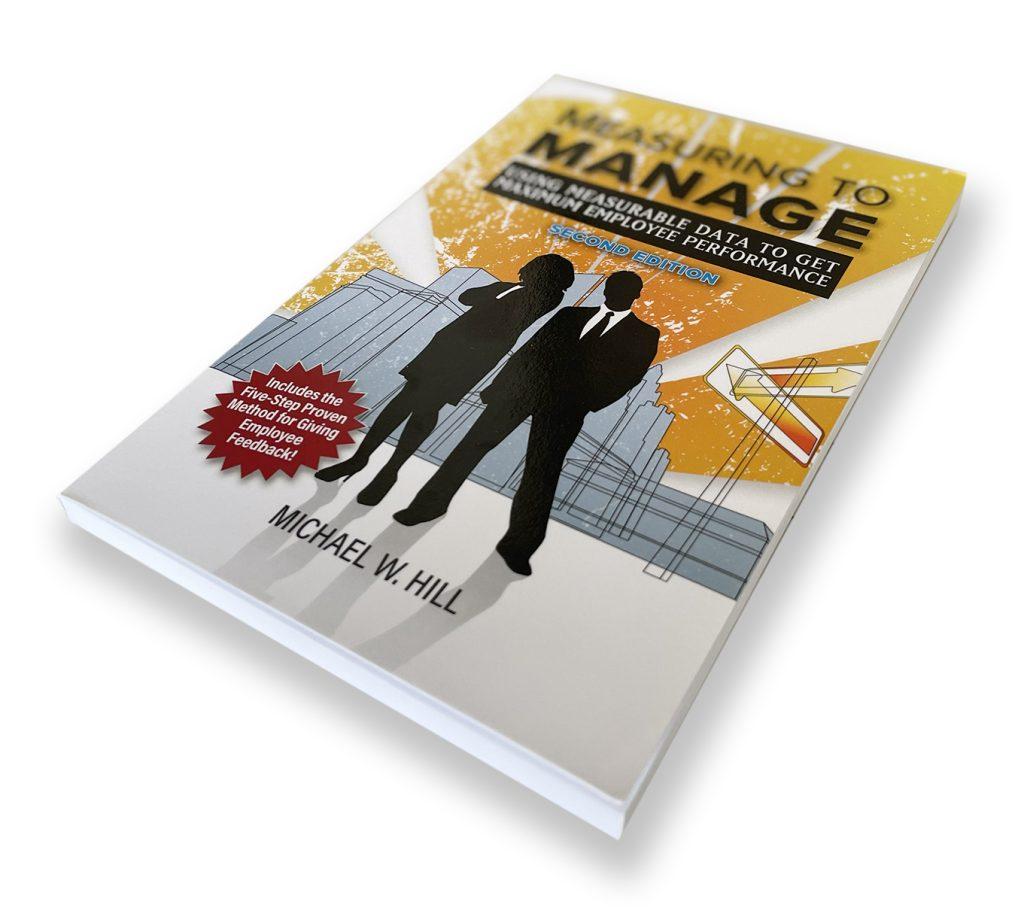 MobiusVP will be delighted to send you a copy of Measuring to Manage by Mike Hill – A key MobiusVP Executive.
The book will be dispatched on receipt of your contact details below.
Measuring to Manage – A Quick Summary
1.    What the book covers
Measuring to Manage offers an easy-to-follow five-step process that will produce outstanding corporate results.
Using the guideline in this book, managers can increase employee productivity.
2.    Who is it for?
Most employees are Not performing up to the desired management level. This book is for those managers that want to help their employees improve their performance.
3.    Why they should read it.
The book answers the question that managers are asking: what can be done to get the employee performance they desire.
4.    Some key takeaways
In addition to the five-step process to increase employee performance, the reader will learn specific techniques to motivate each of the different generations currently in the work force.
5.    An intro to MobiusVP Employee Experience services
The Employee Experience at any company is enhanced when the employee feels that they are achieving the company goals.
The experience is further enhanced when the employee receives recognition for their work in accomplishing those goals.
My book Measuring to Manage shows the managers how to lay out in very clear language what goals the employees are responsible for accomplishing and how and when to recognize the employee for their successes.
Enjoy the book and of course – we look forward to your feedback and comments!
Contact Us
Thanks for your interest in our many services. You can contact us with anything related to CustomerCount.
We'll get in touch with you as soon as possible.
Our Address
• 3925 River Crossing Parkway, Suite 60,Indianapolis
• Indianapolis 46240
Learn More
Would you like to know how YOUR business can use CustomerCount?
Book a demo to find out more.