Key Advisors
Mike Hill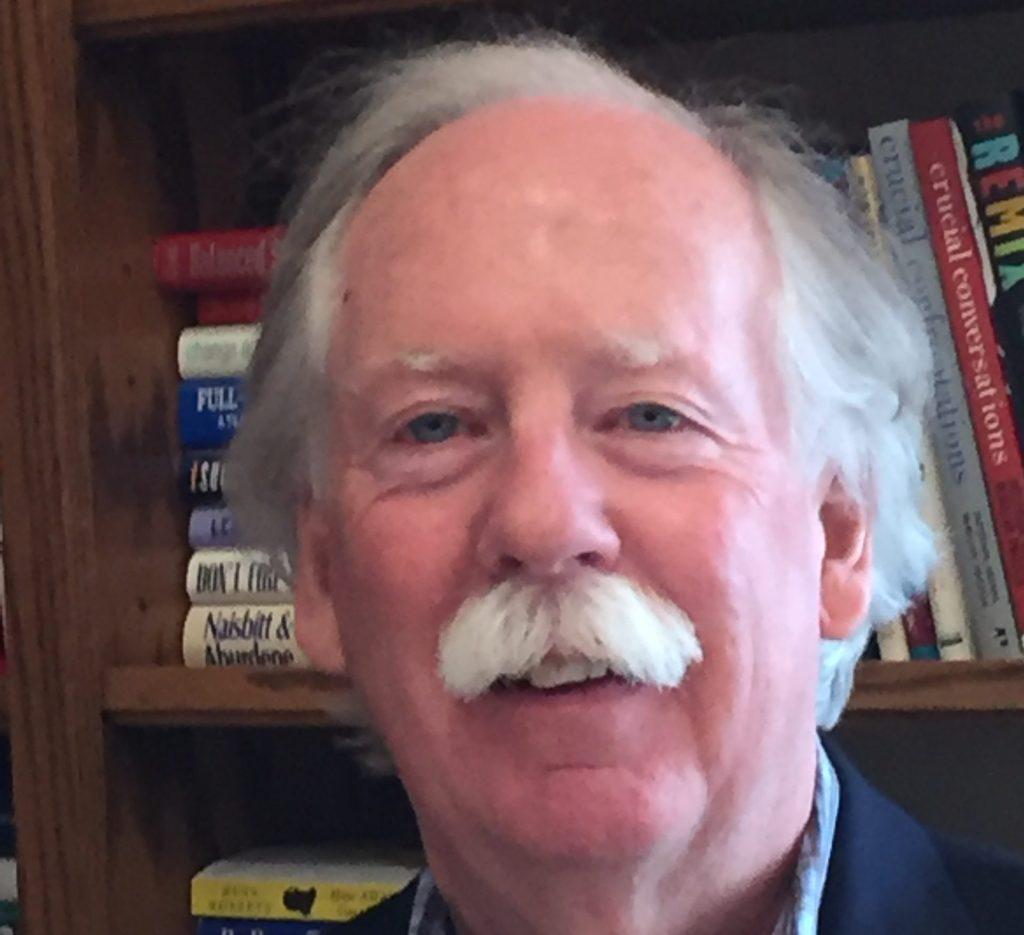 Mike's passion for increasing employees and team's performance is reflected in his writing, speaking, teaching and coaching. Mike is the author of three books based on performance improvement:
Measuring to Manage
Measuring Ourselves and 
Corporate Measurements to Manage.
Mike's performance improvement models are applicable to all sizes of businesses from Mom-and-Pop organizations all the way up to and including the Fortune 500. This wide-spread appeal has yielded a diverse base of speaking and consulting clients.
Recently Mike has begun teaching his models to students at Indiana University Purdue University at Indianapolis.
As one of America's leading experts on improving employee performance, He enjoys sharing his proven tips, and explaining; How, Why, and When to implement them. Mike has spoken to and trained hundreds of people from all over the world. His unique approach to empowering employees will improve every organization's bottom line.
As a corporate executive. Mike and his team grew an Indiana -based organization from a single location to a six-location business in the span of 10 years. He's also been vice president of a Fortune 1500 company that grew sales 25% during the 3-years he was in charge ($100,000,00 to $145,000,000.00).
Mike graduated from of Saint Bonaventure University with a Bachelor of Arts followed by a Master's in Business Administration (MBA).
He holds a Coaching Certification and is a qualified Birkman Assessment Professional.
Suzzi-Albrycht-Morrison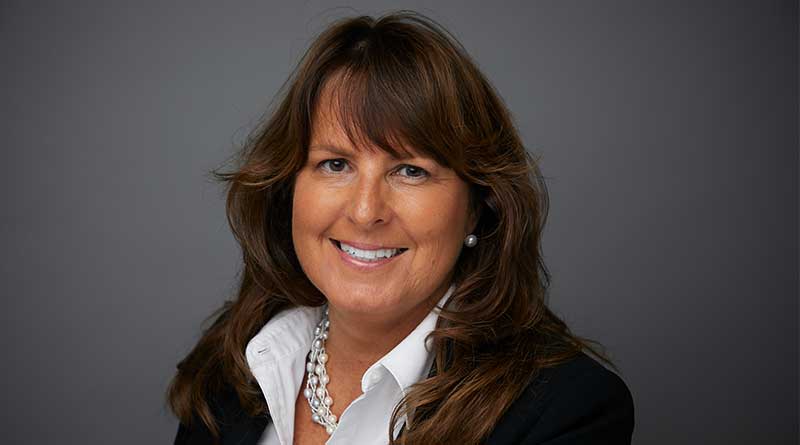 Suzzi Morrison's resort industry and technology experience spans more than 30 years.Her career has included experience in the areas of telemarketing, sales and marketing, reservations, property management, loan servicing, collections, accounting and Information Technology.
Suzzi's primary focus for MobiusVP clients includes:
Strategic Systems Planning
System Selection
Operational Efficiency Analysis
Conversion Management
Business Analysis
System Design
Implementation Management
In addition, Suzzi chairs the ARDA Technology Committee and holds an invited seat as the Technology Lead in the technology group of the ARDA Meetings Committee.  She has also been named one of the top Female vendor RCM leaders, nominated as one of the top 50 Tech Leaders for 2019 by InterCon, and has been nominated for inclusion within the Who's Who in America .
Client portfolio includes – Hilton Grand Vacations, Marriott Vacation Club International, Nordis Direct, Customer Count, Raintree Vacation Club, Exploria Resorts/Summer Bay, Calypso Cay Resort, Disney Vacation Club, SPM Resorts, CFI – Westgate Resorts, Four Season Resorts, Resort Computer Corporation, PC Consulting Inc., Fiesta Americana, Sunterra Corporation (US and Europe), Orange Lake Resort and Country Club, Resort World, Valdoro Mountain Lodge, Divi Resorts, Bluegreen Resorts, Celebrity/Legacy Resorts, Wyndham/Fairfield Resorts, Welk Resort Group, Tenstar Development, Reunion West Development, Pacific Monarch Resorts, Diamond Resorts International, SPI Inc., Concord Servicing, Island One Resorts, Nordis Technologies and RCI.